Sunday August 18, 2019
Washington News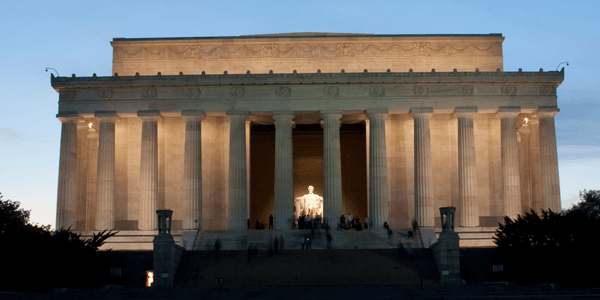 IRS Public Wi-Fi Security Tips
On August 1, as part of an ongoing series on data security, the IRS cautioned taxpayers and preparers to be careful when using public Wi-Fi.
Many Americans use public Wi-Fi at coffee shops, hotels, restaurants and public events. With the proliferation of public Wi-Fi locations, there is easy access to the internet nearly everywhere. The temptation exists to log on to public Wi-Fi to check email accounts, news, financial sites or social media.
Wi-Fi security experts caution against using public Wi-Fi without taking precautions. They offer several tips to increase security with Wi-Fi access.
Data Account Contract - Many users have data plans for their phones, tablets or notebook computers. These data plans through large public companies are reasonably safe. While a determined hacker could still gain access to a user's phone, these companies continuously monitor their networks to protect users from hackers.
Public Hotels - Large public hotels will generally use passwords and Wi-Fi encryption methods. Hotels have reputations to protect and will have IT staff who are tasked with creating a reasonably secure system.
Public Events - Security is often lower at many public events. Wi-Fi may be installed just for that specific event. Information technology professionals who study Wi-Fi security caution that some public events have networks that are monitored by hackers. Beware that a hacker may create a controlled Wi-Fi network with a name similar to the public Wi-Fi network. A user may easily log on to the hacker's Wi-Fi network. In this case, a hacker can view users' logon information and even some of the information on encrypted sites.
Financial Accounts - It is best to view financial or other important accounts only on a private, secure network. Avoid using public Wi-Fi to check bank, investment or retirement accounts. If users only access these accounts with their paid data providers, they greatly reduce their risk. Another option is to use two-factor authentication for financial and other important accounts. To log on to a financial account, the user will enter their password, have a code texted to their phone and then enter that code. While no method is 100% protected, two-factor authentication substantially reduces the risk that sensitive account information will be revealed to a hacker.
Published August 3, 2018
Previous Articles